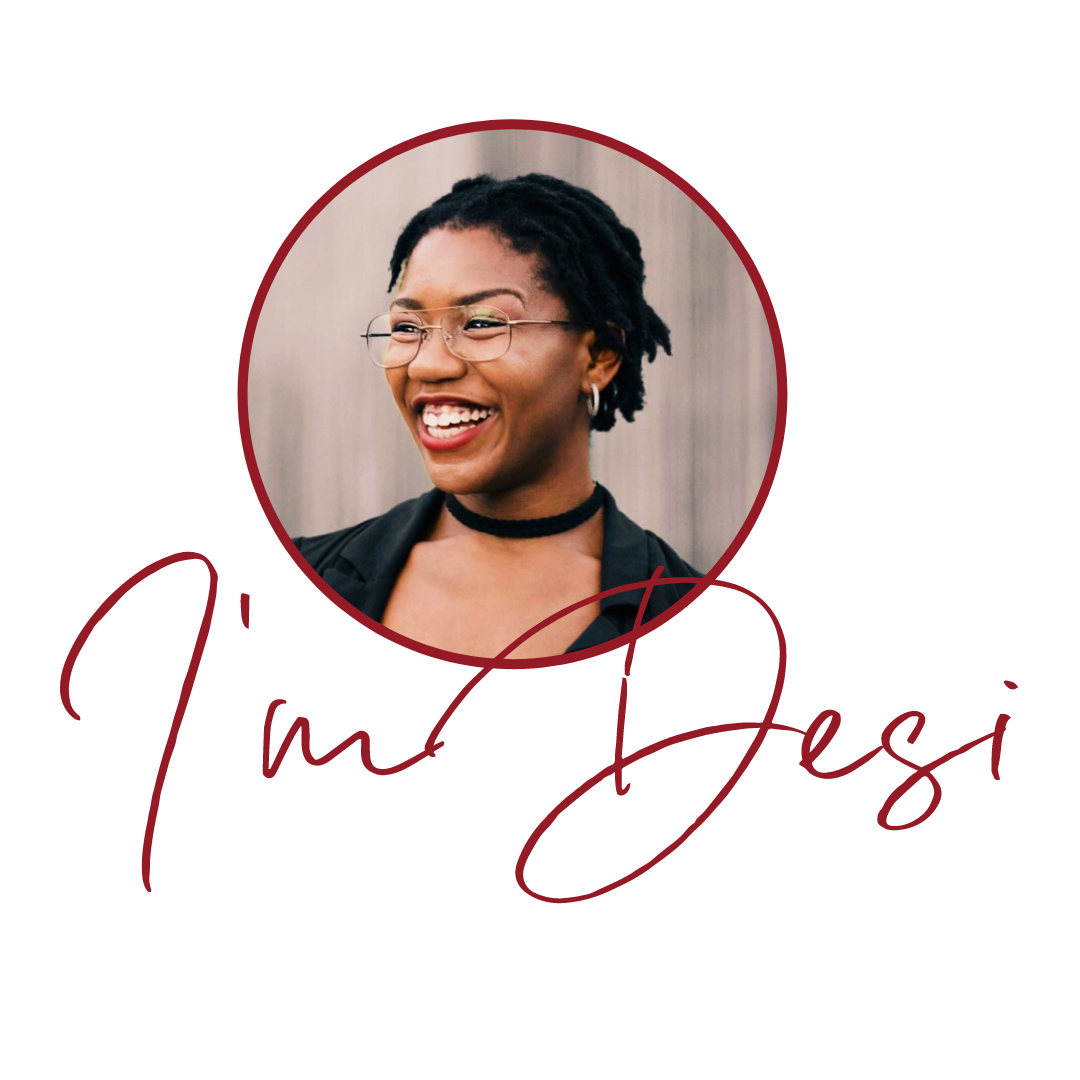 I am an ambitious, enthusiastic, and forward-thinking creative with a unique and innovative entrepreneurial passion for design. 
Beginning as a self-taught artist drawing the cartoons I watched and other things around my house, I drew my way from art school to internship, honing my skills. I started from nothing but a basic understanding of Photoshop and an open mind to learn new things. 
After switching from Applied Engineering to Media Arts & Technology as my college major, I structured my career and college experiences to gain a skill set that would serve me well in my future endeavors. 
The resulting coursework takes on many forms: story, sound, and motion; digital imagery; human-computer interaction and experience design; web authoring; media animation; media design; media photography; graphics and illustration; social media and society; mobile applications; and information design to name some.
I can proudly say that over 85% of my education comes from my passion for learning more in all my experiences, not alone by the mind-melding lectures in a classroom.
My friends joke and say I am over-critical. I don't think I am; I can't help that I want to be proud of everything I do! 

(I have to, I'm a Slaughter!)
--- guess you want to know more, huh? ---
I'm a passionate, multi-talented creative who never stops learning!
With my

17 years of work experience

, I have been fortunate to have held various positions across a range of industries that have allowed me to cultivate a skill set that makes me adaptable to many opportunities. 
My work experience includes: 


✔️ 

15 years of experience

in the design field covering graphic design (print & digital), web design and development, brand design & strategy, mobile application development, UI design, and more 
✔️ 

7 years of marketing experience

, including social media marketing, content marketing, digital campaigns, public relations and communications, event coordination, and marketing strategy
✔️ 

10 years of customer service experience

, covering technical support, call centers, client relations, sales, customer retention, fundraising, receptionists, account management, and others
✔️ 

5 years of experience

in clerical work including administrative assistance, personal assistance, executive assistance, and project management
✔️ 

13 years of experience

in the food & beverage industry including serving, hosting, bartending, banquets, and catering
Branding, Web Design, Content Marketing, and Technology are my passions

. I am eager to refine and expand my knowledge and skill-set whenever the opportunity arises. I'm handy with Photoshop, Illustrator, and InDesign and can speak HTML & CSS pretty fluently. I also have a surface-level knowledge of PHP, Java, and After Effects, among other things. 
Some of the things that I am most proud of are: 
▪️ helping small businesses and entrepreneurs build strong brands with cohesive identity systems and create a brand strategy for growth
▪️ designing and developing dynamic websites and blogs that convert readers
▪️ refining social media practices by helping to produce compelling written, graphic, video, and audio content for online profiles that drive engagement
I believe that it is essential to love doing what you do, and I spend some time doing what I love every day!
My life motto is:
"I don't just create, I create me!" 
because not only am I a creative professional that strives to build a thriving creative empire, I also strive to create and give the best version of myself in all that I do. 
After almost a decade living in East Lansing/Lansing, MI (because I went to Michigan State University), I moved to Houston for a new beginning and was there for three years. Now, I'm back living in East Lansing, MI, with my rescue pup, Bandit. At the same time, I work on figuring out this thing called life.
Currently, I am part-time employed. By day, I'm a Web Designer/Developer at a local creative agency, Michigan Creative. By night, I serve and bartend at a local show bar, Omar's, on weekends. Also, when I'm not working either of my jobs, I spend my time building my personal and business brands. My goal is to establish myself as a digital creator for my personal brand. For my business brand, Brand & Press Studio, I'm usually on the computer creating brands, websites, and tech solutions for small businesses and entrepreneurs (like me). 
Away from the computer, you'd probably find me in the kitchen preparing a tasty meal or in the streets of East Lansing with my few friends, always looking for a good time and a good meal. I occasionally pull out my camera and take a few photos or plan a new adventure.
I'm looking forward to hearing from you soon!
----------
Want to get in touch with me now?
Use the contact form below and I'll contact you within 24-48 hours.
Your email has been sent! Look for a response in 24-48 hours.