Information Technology Pathways 6
Focus: HOPE is a Detroit-based, non-denominational, non-profit organization whose aim is to overcome racism and poverty by providing education and training for underrepresented minorities and others. The organization is a public foundation under section 501 of the Internal Revenue code.
The ITC is an authorized testing center and graduates can take industry certifications on-site.
Click the title to visit their website.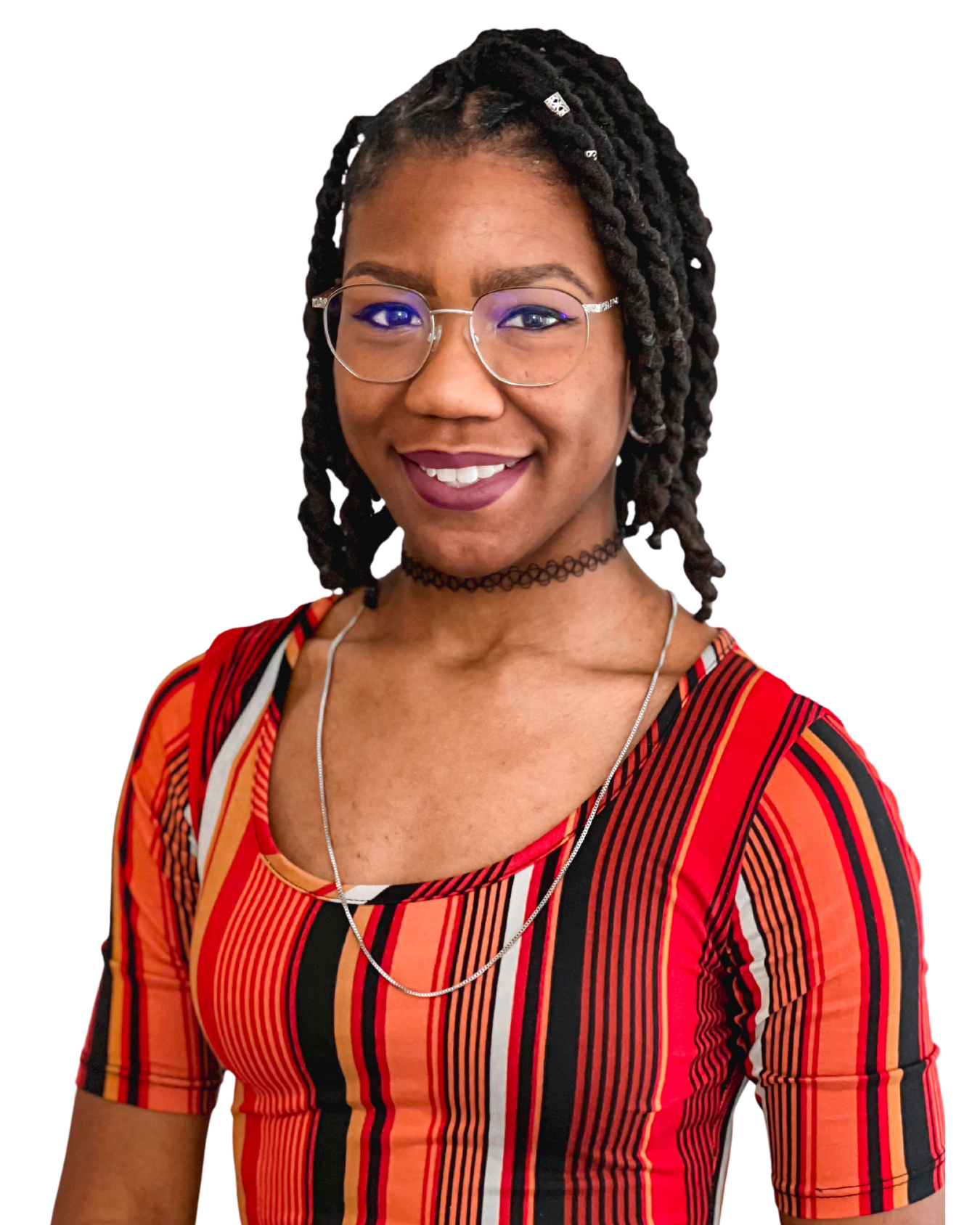 Desiree' M. Slaughter
Creative Professional, Solopreneur, Digital Creator