Media Arts & Technology (Games, Web & Interactive Media)
Michigan State University is a public land-grant research university in East Lansing, Michigan. It was founded in 1855 as the Agricultural College of the State of Michigan, the first of its kind in the United States.
Click the title to visit their website.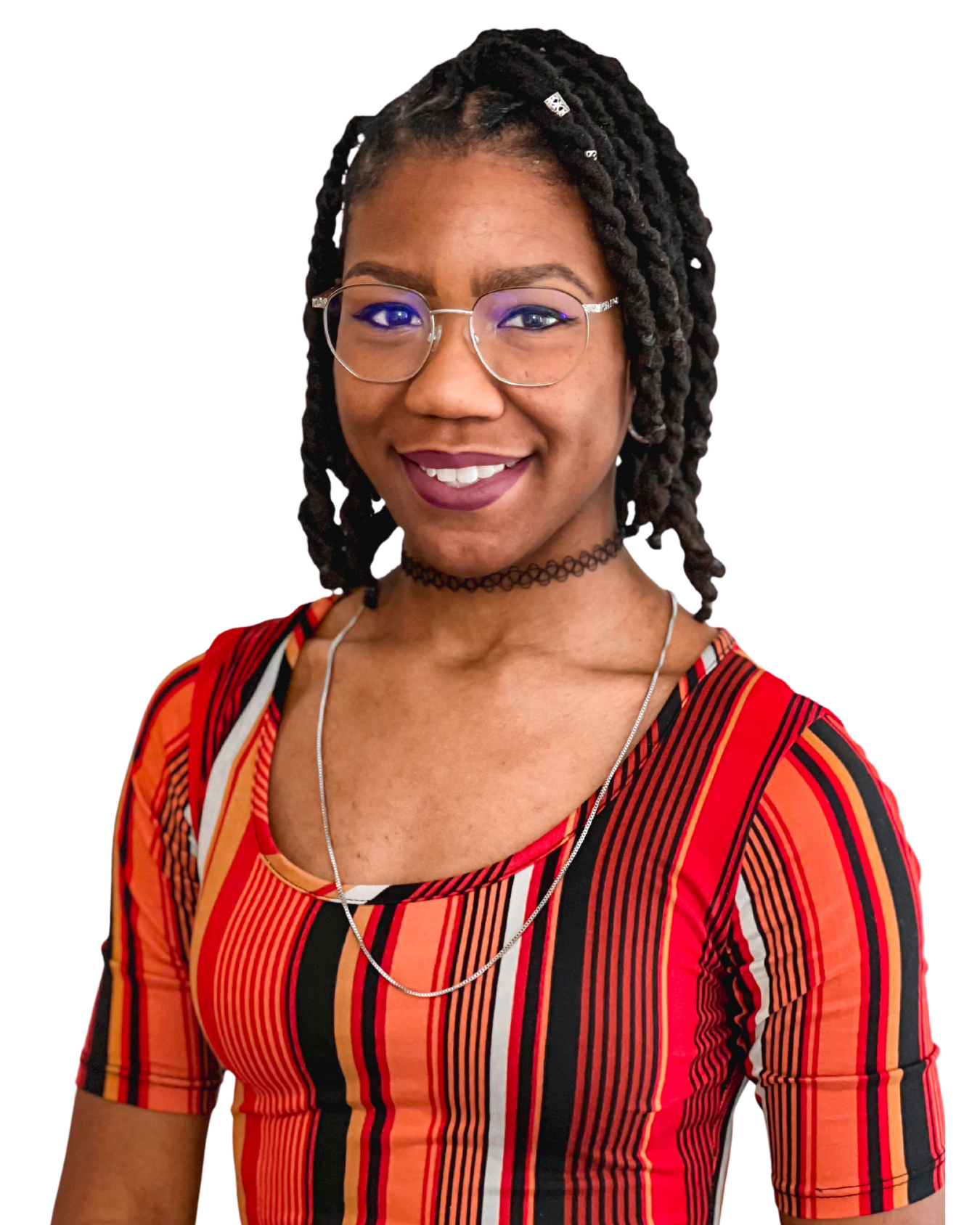 Desiree' M. Slaughter
Creative Professional, Solopreneur, Digital Creator